0-60 MPH
3.5 Seconds
GT Performance Edition
EPA-Estimated Range
312 Miles
California Route 1 eAWD
The Future of Driving Excitement Is Here
Ford of Claremont is excited to provide New Hampshire Ford shoppers with the revolutionary electric sports utility vehicle from Ford. Drawing on the iconic heritage of its namesake, the Mustang Mach-E charges forward into the future of automotive performance and clean energy. With head-turning torque that propels its futuristic body design from 0-60 in under four seconds, Mustang Mach-E delivers everything a sports driving enthusiast could ask for while offering expansive range of over 300 miles on a single charge with zero tailpipe emissions.
Clean & Efficiently Powered
The Mustang Mach-E models come equipped with a state-of-the-art 70 kWh or 91 kWh usable capacity battery, in Standard Range and Extended Range - both available with a RWD or eAWD drivetrain. You'll also receive the Ford Mobile Power Cord for easy at-home charging. If you're looking to maximize your home charging speed, there's also the available Ford Connected Charge Station. When you're away from home, as a Mustang Mach-E owner you have easy access to the Blue Oval Charge Network - the largest public charging network in North America offered by automotive manufacturers. You're fuel savings will be significant and depending on where you live and your personal tax situation, you may qualify for federal income tax credit of up to $7,500 in addition to state and city tax incentives for driving an all-electric vehicle. Stop in to Ford of Claremont today to test drive this extraordinary electric vehicle to step into the future today!
Mustang Mach-E Model Trims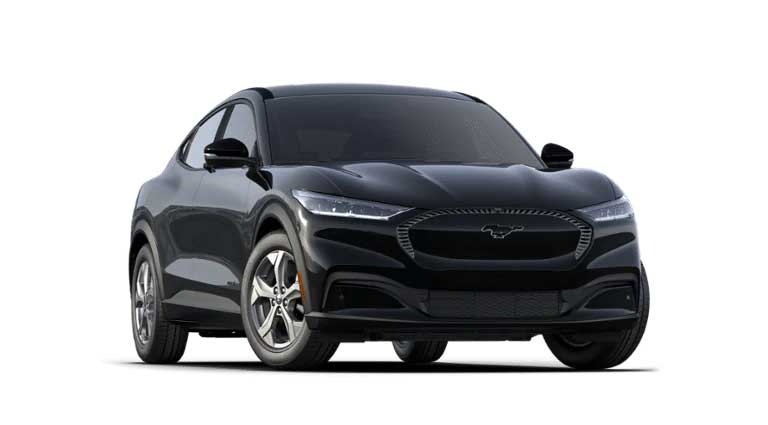 2023 Mustang Mach-E Select
Starting at $46,895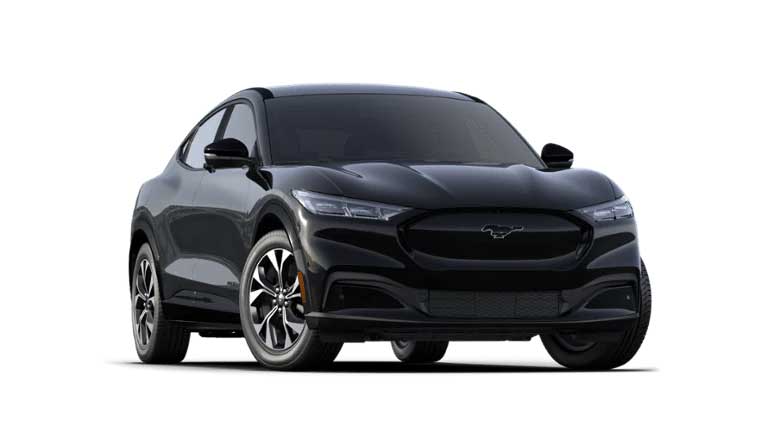 2023 Mustang Mach-E Premium
Starting at $54,975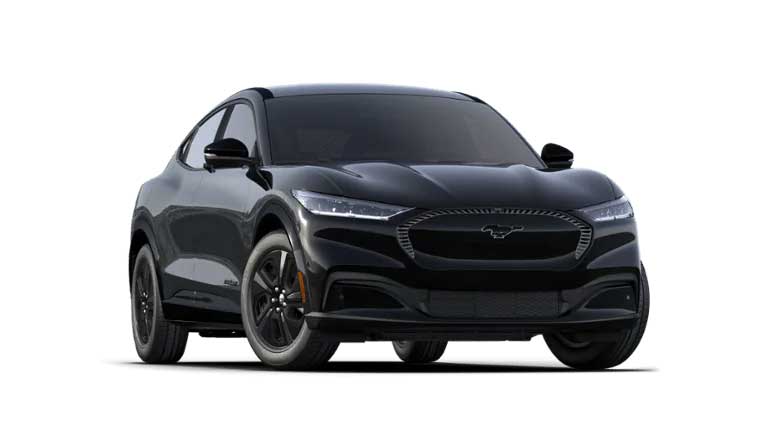 2023 Mustang Mach-E California Route 1
Starting at $63,575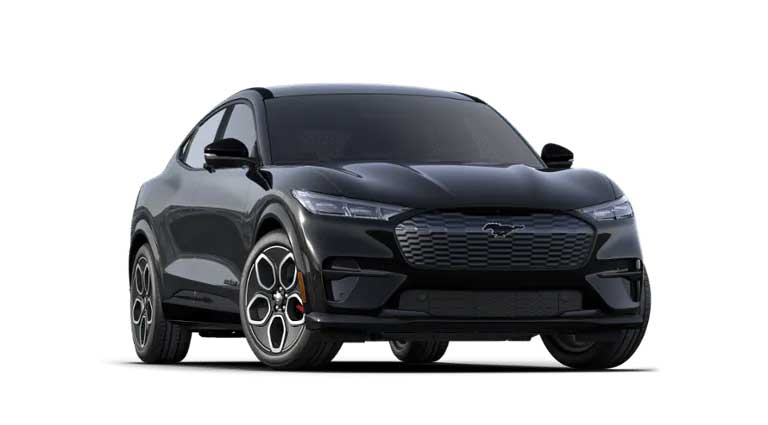 2023 Mustang Mach-E GT
Starting at $69,895
Ford Mustang Mach-E For Sale in Claremont NH